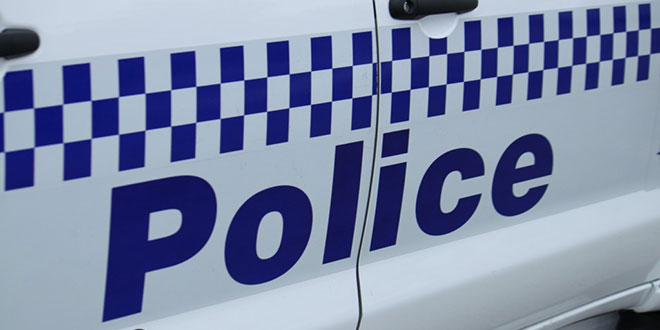 Rockingham detectives have charged two men from Baldivis, following their investigation into two burglary incidents at a local shopping centre.
On Friday, November 27 2020 and Wednesday, January 6 2021, the two men allegedly forced entry into the shopping centre located on Settler Avenue.
It is further alleged the men then gained entry to several jewellery stores located within the centre and used hammers to smash glass display windows before stealing several items.
On Thursday, January 14, authorities searched a residence on Paparone Road in Baldivis where it is alleged they found stolen property from the burglary incidents.
A 16-year-old boy and a 20-year-old man have both been charged with three counts of aggravated burglary and commit, three counts of stealing and two counts of aggravated burglary with intent.
The 16-year-old will front the Rockingham Children's Court today, while the 20-year-old will appear in the Rockingham Magistrates Court January 28.