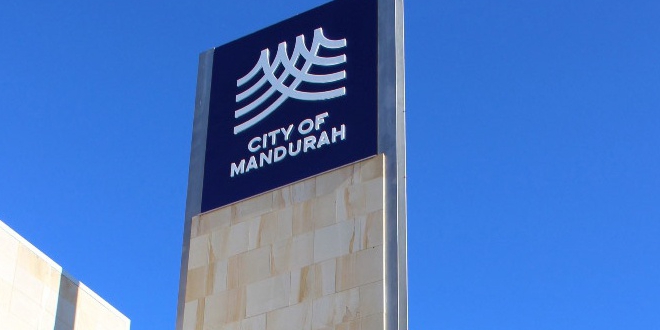 PIC: File
The City of Mandurah has approved a 4.43 per cent rate rise at Tuesday night's council meeting.
It was a majority vote with just one councillor, Ahmed Zilani, opposing the increase.
The rise will see the average ratepayer forking out an additional $70 per year.
When advertising the proposed rate rise in May, Mayor Rhys Williams said the impact on residents will be minimal.
"With a considered and strategic approach, we are able to rise to the current financial demands and continue the positive momentum we're seeing here in Mandurah, while minimising the impact on ratepayers to below that of inflation and below what a large part of the local government sector
is anticipating," Mayor Williams said.
"Our investment over recent years in both our City Centre and across our suburbs have so far achieved some really positive results and it is important we keep this momentum going."
Meanwhile, the Shire of Murray passed a rate increase of 4.5 per cent.