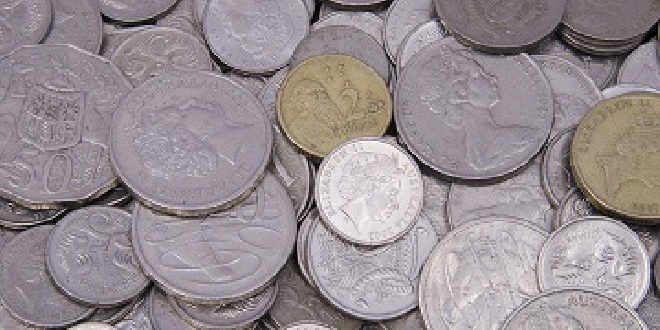 PIC: BigStock
The City of Mandurah has moved to endorse a 1.8 per cent rate increase for local residents and businesses in last nights council meeting.
In the proposal the council explains rates and associated revenues provide approximately 70 per cent of the City's operating revenues and enable the provision of a diverse range of services and infrastructure.
"In addition to the delivery of services, the City's operations bring other economic benefits to the community such as the provision of employment and bringing business to local suppliers,"
"The City also actively seeks to provide economic development opportunities to the community through activities such as the facilitation of tourism.
"The increase is required due to increases to the City's costs through inflation, rising utility costs and operations."
The increased rate would mean an additional amount of $28.80 for the average residential ratepayer.
The changes would come in to effect for the 2021/2022 financial year but will first go out for public comment for the next 21 days.
The council will then vote to adopt the proposal next month taking in to consideration any feedback.