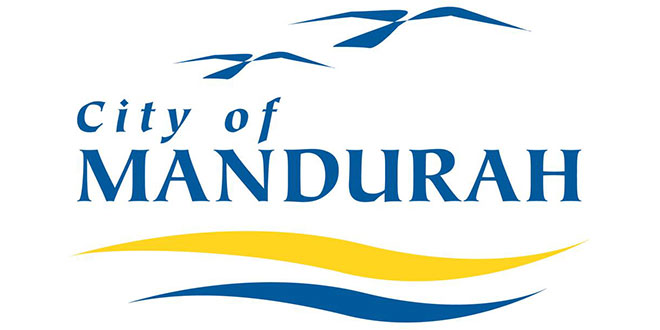 PIC: File.
Read the statement from the City.
Local businesses feeling the impacts of the COVID-19 crisis are encouraged to join a free online course being funded by the City of Mandurah.
Mayor Rhys Williams said businesses were able to complete the online crisis management course in their own time, completely free of charge.
"Our biggest focus is helping local businesses to navigate their way through this difficult time, to stay afloat and come back stronger on the other side of the pandemic," he said.
"We want our local economy and business community to thrive, not just survive, through this situation. This professional course provides a great opportunity to upskill, and will support businesses in minimising the impacts and disruptions being felt.
"We're really aware that local businesses are doing it tough at the moment, so we've proudly invested in this course to help businesses get through these changing conditions."
Business owners looking for simple and effective solutions they can execute quickly at low to no cost are encouraged to sign up for the course now.
The crisis management training course will give businesses a plan on how to survive and thrive during this crisis. It also explains what actions businesses should take to ensure a quick recovery once the pandemic is over. It will be delivered by highly sought-after business educator Grant Hartley, who is passionate about helping small business owners.
There are six to 12 modules with multiple lessons within each module, featuring video lessons and live online training events with access to valuable resources. The course can be completed at your own pace over the next 12 months and comes with additional live support and resources. The first six modules are available immediately, and the rest will be added based on feedback provided by businesses.
For more information on how the City is helping local businesses, and to join the free course, go to www.mandurah.wa.gov.au/covidbusiness