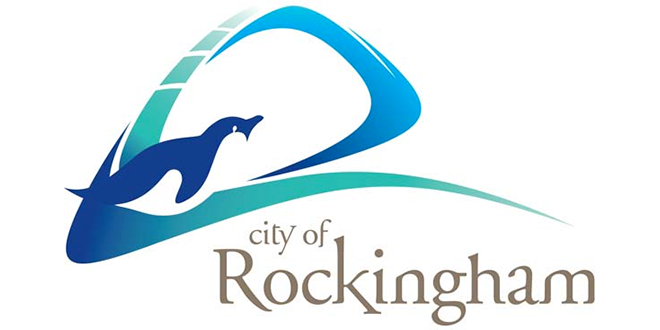 PIC: File
The City of Rockingham has announced that applications for round one of the 2019/2020 Community Grants Program are now open.
The Community Grants Program provides support for incorporated not-for-profit organisations, including those limited by guarantee (community groups and clubs), to assist with the delivery of programs, projects, initiatives and events that benefit the wider Rockingham community.
Residents can apply for the following:
• Major Grants: applications between $3,001 and $10,000
• Major Event Sponsorship applications: up to $20,000
• Infrastructure Planning and Development Grants: 50% of the total cost, to a maximum grant amount of $30,000.
City of Rockingham Mayor Barry Sammels encouraged eligible residents to apply.
"The City operates the Community Grants Program to consider all requests for funding, donations, sponsorships and grants," Mayor Sammels said.
"As directed by Council policy, the program provides financial assistance to community groups and individuals that will build capacity within the community, stimulate volunteering and youth development, and deliver sustainable, accessible and demonstrated social, environmental and economic benefits."
Applications for round one of the 2019/2020 Community Grants Program close on Friday 3 May 2019.
For more information visit www.rockingham.wa.gov.au/Community/Community-Grants-Program or contact the City on 9528 0333.