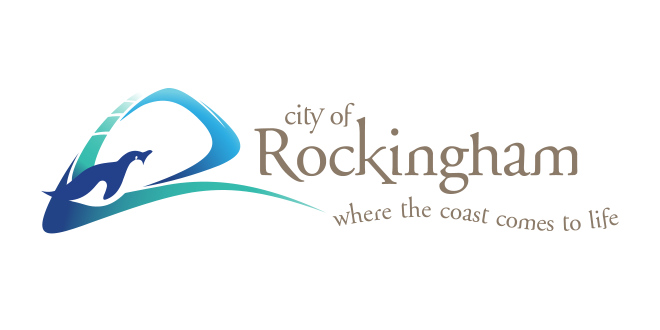 PIC: File.
Read the statement from the City.
As COVID-19 continues to impact the community, the City of Rockingham is focused on ensuring community support services are maintained where possible.
While all community and leisure facilities, and in-person enquires at the City's Administration Building were recently closed, City staff across various departments have continued to provide vital support services and programs.
The Autumn Centre, located on McNicholl Street in Rockingham, is supporting seniors across the community by carrying out a range of initiatives.
Efforts include setting up a takeaway meals station for vulnerable seniors, and a seniors call centre that enables staff to check in with members of various programs to see if they have the necessary support structures in place. Seniors can register with the Safety for Seniors program to receive regular calls by contacting the City by phone on 9528 0333. A free flu vaccination program has also been established at the Centre in partnership with Samy Medical Practice.
The City's Neighbours Unite program is still active, with activities shifting from in-person interactions to online events. Register for Neighbours Unite updates via RockPort.
The City's library buildings are currently closed, however, community members are still able to access a wide range of eResources through the City's digital library catalogue. Magazines, ebooks, streaming movies, IT training and much more is available.
Libraries also continue to run the housebound delivery service, enquiries for deliveries can be made to Safety Bay Library.
Young people aged 12-24 are also able to access the City's Youth Services Outreach Support team. City Youth Workers are available over the phone, text message or FaceTime to offer referral and advocacy support between 9am – 5pm on weekdays.
To support community groups and individuals throughout COVID-19, the City is also able to provide much needed financial assistance through its Community Grants Program. General Grants are available to eligible groups, to assist with the delivery of programs that benefit the Rockingham community, and can be applied for at any time. General Grant requests have been increased from $3000 to $15,000 only for eligible entities providing front line services/provisions or assistance to those affected by the impacts of COVID-19.
Round One of the Community Grants Program for Major Grants (up to $10,000), Major Events Sponsorship (up to $20,000) and Community Infrastructure Grants (up to $50,000) for eligible groups close 8 May 2020.
Youth Encouragement Grants of up to $500 for young people aged 12-24 years can be applied for at any time.
Additionally, the City's Subsidy Scheme is also available to eligible residents on a low income, with subsidies increased from $100 to $150 available to assist with safety, IT or home modification needs – ensuring residents, particularly seniors, can feel safe, supported and connected during this time.
City of Rockingham Mayor Barry Sammels encouraged the community to take advantage of the wide range of useful services still available.
"COVID-19 has had a significant impact on the community services and programs that the City offers," Mayor Sammels said.
"Despite having to alter many well established programs and plans, the City is still fortunate to be in a position where can support the community with a range of services as people observe social distancing guidelines outlined by the Government health authorities.
"It's crucial that we all work together in this difficult time and I encourage anyone in the City who is need of support to contact the City so they can become involved in some of the fantastic services and programs that are on offer."
For more information contact the City on 9528 0333 or visit rockingham.wa.gov.au/coronavirus