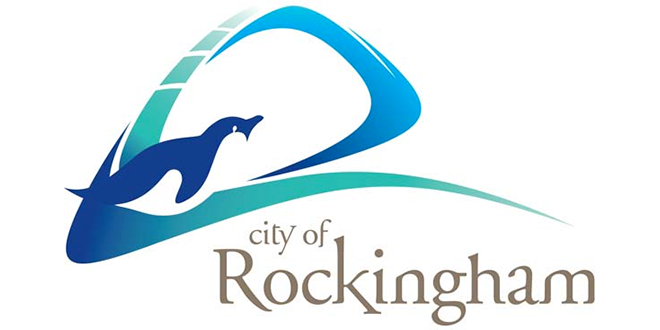 PIC: File.
Read the statement from the City.
The City of Rockingham Council has moved to support the community in the face of the battle against COVID-19, with a number of important decisions made at the ordinary Council meeting on Tuesday 24 March 2020.
The decision was made by Council to freeze all rates, fees and charges at current levels for the coming budget.
Access to funding through the City's Community Grants Program has also been simplified to assist not-for-profit organisations dealing with the impacts of COVID-19. Council has increased to $15,000 the maximum grant amount the CEO can approve for eligible not-for-profit entities providing services, provisions or assistance to those affected by the impacts of COVID-19.
All non-urgent items that were originally on the agenda for the Council meeting were deferred to a later date to allow Council to focus on the most pressing and timely issues. This process will be followed until after the challenge of COVID-19 has subsided.
City of Rockingham Mayor Barry Sammels said the City was focused on helping residents, community groups and the business community throughout the crisis.
"The impact of COVID-19 is being felt strongly across the wider community, and the City is committed to taking whatever action it can to help," Mayor Sammels said.
"Not only is the matter a serious health problem, it is also presenting major economic issues for our community. We understand that many residents may find themselves out of work or with significantly reduced hours, which is why Council has moved to freeze rates, fees and charges at current levels for the next financial year.
"The City has also taken action to make it easier for not-for-profit organisations to access funding in the City's Community Grants program. Funding of up to $15,000 is available to these groups as they deal with the evolving impacts of COVID-19 on our community."
"Going forward the City will continue to take advice from the Australian Government, the State Government and the WA Department of Health regarding the health and safety of our community, staff and customers."
For more information on how the City is responding to COVID-19 visit rockingham.wa.gov.au/your-city/news/2020/march/coronavirus-covid-19