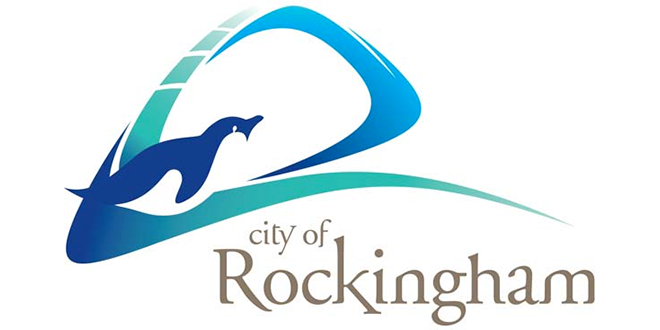 PIC: File.
Read the statement from Mayor Barry Sammels.
On behalf of the City of Rockingham I would like to reassure our community about the unprecedented situation we are all currently going through, and update you on the City's response.
The City is taking advice from the WA Department of Health and the federal government regarding the safety, health and well-being of our community, customers and staff.
I can assure you that the City, where possible, is taking steps to ensure essential services are maintained, in line with the expert advice. For the latest information on our services, programs and facilities please visit our website at rockingham.wa.gov.au and remember to follow our Facebook page. Please understand that due to the evolving circumstances, this information is subject to change.
The City has been required to cancel a range of events, and I've been encouraged by the way this has been received.
Over the years I've seen how wonderful our community is. We come together to celebrate, to show support, to care for each other. With the advice from the Health Department on social distancing, I encourage you all to think about your neighbours, your friends, family and colleagues who may be at risk due to existing health conditions, and keep in touch with a phone call or through social media to make sure they are OK.
Also, please spare a thought for our local businesses as they face this challenge, and support them where you can.
Now is the time for each of us to commit to being part of the solution, not part of the problem. Please make sensible decisions about travel, about attending events, about how close you stand to others, and about how carefully and frequently you wash your hands. Make compassionate decisions about sharing the resources we have available. Make decisions which you will be proud of when this challenge has passed.
Our community is home to nearly 140,000 people. We need to take care of each other. Working together towards the common goal of minimising the impact of this disease, we can do exactly that. Patience, tolerance, and understanding, together with recommended hygiene protocols, will help us meet this challenge effectively.