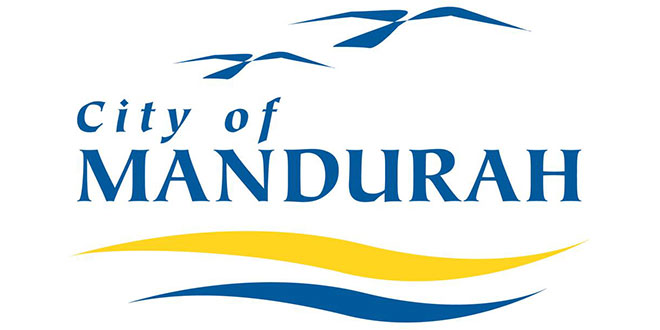 PIC: File.
The City of Mandurah Council adopted the 2020/2021 Annual Budget at Tuesday's council meeting.
Kick-starting the local economy after the COVID-19 pandemic and reconnecting our community is the focus of the City of Mandurah's budget for 2020/2021.
Mayor Rhys Williams said the budget would help ease the financial burden on businesses and encourage jobs, as well as delivering a number of important community infrastructure projects.
"In times like this, our community relies on Council to represent their best interests and to support them in overcoming the challenges we face together, and this budget sets us on the right path to do that," Mayor Williams said.
"I am pleased that we have managed to shape a budget that will deliver all the required Council services and programs while also focussing on restarting Mandurah's economy and reconnecting our community," Mayor Williams said.
"This is despite an historic five percent reduction in business rates and a zero percent increase on residential rates meaning a bottom line reduction of $3.5 million revenue.
"We are particularly focused on stimulating activity in the hospitality, tourism, retail and construction sectors - Mandurah's largest segments of the economy and those hardest hit by the pandemic.
"Our ambitious Restart Mandurah plan includes over $2 million worth of new local construction projects aimed at putting money into the pockets of local businesses, and to stimulate jobs in Mandurah. Plus around $2.8 million for other potential Restart Mandurah initiatives, such as a new
business grants program, an increased Community Grants Program, and events and activations to attract visitors and encourage local spending.
"This is all in addition to the dedicated taskforce of local economic leaders we are now forming to help develop short-term solutions and also set Mandurah up for a more resilient future.
"Council has also adopted a bold $43 million capital works program, that will not only create local work but will go a long way towards creating useable and enjoyable spaces for locals and visitors to enjoy now and into the future.
"This includes $450,000 for the amazing Novara Foreshore upgrade with landscaping, new pathways, shelters and seating areas, nyungar interpretive signage and totems and viewing deck, and similar works to the tune of $339,000 at Falcon Bay.
"We have the jointly funded Eastern and Western foreshore upgrades, totalling $15 million, which is really going to bring tourists and potential investors to our beautiful city.
"And our local youth have a lot to be happy about in this budget, with the playground and competition skate park on the Western Foreshore, planned completion of the Falcon skate park and resurfacing of the BMX and pump tracks, all in addition to our extensive youth programs and activities delivered through our youth centre, libraries and our recreation centres.
"These are challenging times, and this is a challenging but exciting budget which will help us to reinvigorate our local economy and reconnect our community; and setting us up to transform Mandurah into the future."