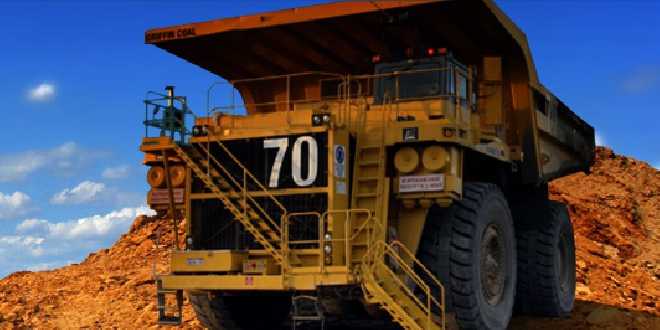 PIC: Griffin Coal
The majority of Collie mine workers who voted on a new pay deal have agreed to slash their annual salary by about $50,000.
About 120 workers at Griffin Coal had until midnight to vote on a proposed pay deal to reduce their pay by 35 per cent.
Of the 111 employees who voted, 57 said yes while 54 said no.
Gary Wood from the Construction, Forestry, Mining and Energy said the company will proceed in the next two weeks to lodge the new agreement in the Fair Work Commission.
"The vote makes it clear there are mixed views in relation to the agreement and obviously with good reason with the reduction in earnings as a result of changes to working hours and the base salary rate.
"Earnings of $50,000 less than what you received last year certainly has a big impact on people but at the end of the day it's about the ongoing viability of the operations.
Mr Wood admitted the company still may not survive but said hopefully it can contribute.
"In addition, casual employees can be converted to permanent.
"If we can get more opportunities for permanent employment in the Collie region it will help put some life back into the community."
The renegotiated wages will affect about 200 production workers.