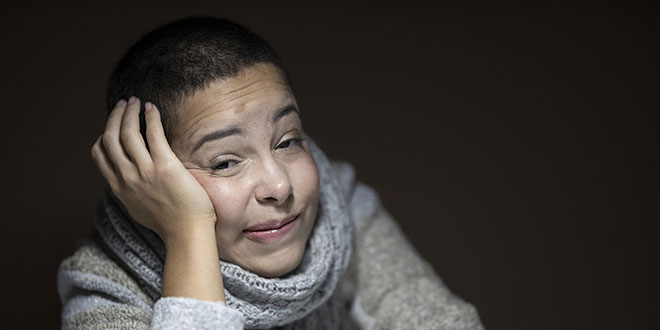 Community members are being encouraged to highlight the work carers do in the community. Picture: Supplied.
The City of Rockingham is encouraging community members to highlight the outstanding work that carers do every day for their family and friends.
Residents of the City are encouraged to enter the Spotlight on Carers photography competition.
A carer is someone who provides unpaid personal care, support and assistance to family members and/or friends with disability, mental illness, a chronic condition, terminal illness, alcohol or other drug issues, or are elderly. People in paid positions (e.g. support workers) working for care providers are not included in this instance.
To enter the competition community members are required to submit a photo of a carer they know, or a photo of themselves if they are a carer. They will also need to include a short written statement or quote (40 to 50 words) about the carer featured in the photo, outlining their contribution.
"Carers make a significant difference in the lives of the people they care for, and also make an invaluable social and economic contribution through the support they provide," City of Rockingham Mayor Barry Sammels said.
"The City's Spotlight on Carers photography competition is an opportunity for the community to show these people just how much we appreciate their efforts, so the City is encouraging people to get involved."
Submissions close Saturday 15 August 2020. Submitted photos will be exhibited during Carers Week in October. Submissions can include selfies, portraits and group photos. The winning entry will receive a cash prize of $500.
For more information or to submit an entry with a short written statement/quote visit rockingham.wa.gov.au/spotlightoncarers or contact the City on 9528 0333.