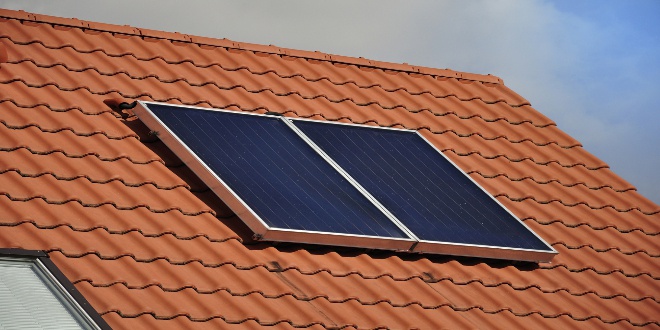 PIC: Bigstock
Western Power will trial a community power bank in Meadow Springs to bring energy storage options to home owners and minimise electricity prices.
The project, which was unanimously passed by Mandurah City Council last week, will run for 12 months and offers benefits to individual consumers, the electricity consumer group as a whole, the network operator, Western Power, and the energy retailer, Synergy.
The Meadow Springs Community Power Bank will provide local customers who have solar panels the ability to store excess power which they can access later.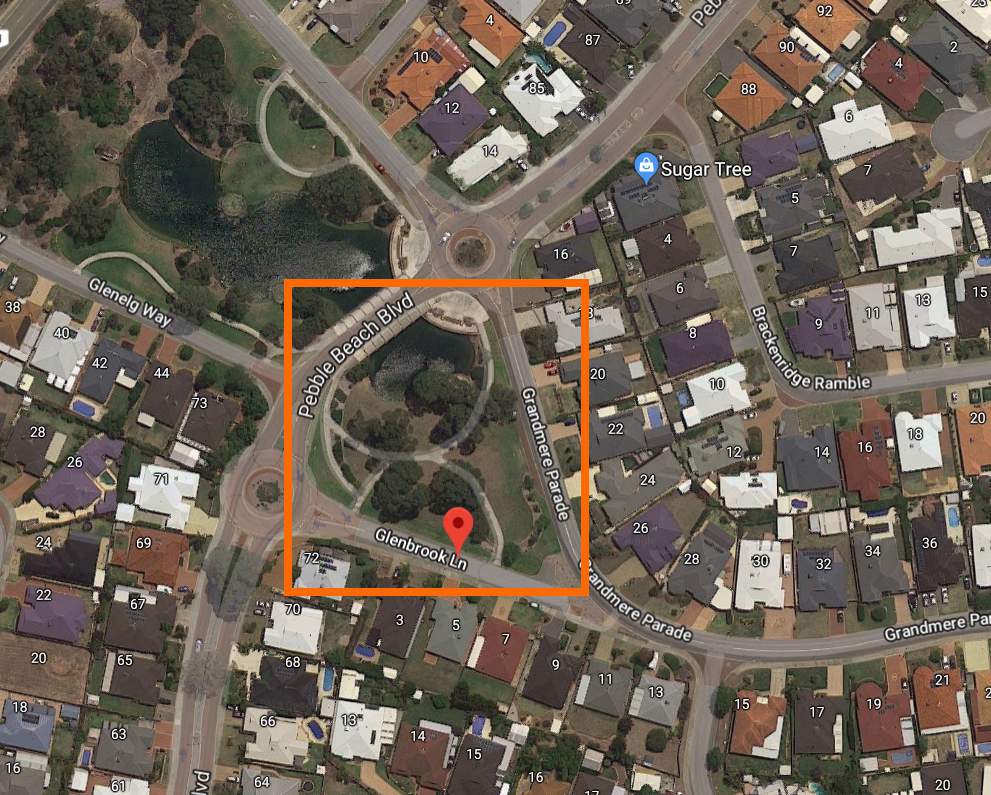 The project would help the City of Mandurah advance the technologies required for a more sustainable energy future, whilst addressing network capacity issues in the area.
A test site in Meadow Springs will begin construction shortly at Reserve 48824 on Glenbrook Lane.
The objective of this trial is to be proactive in helping prepare Western Power and Western Australia for the impending energy storage future, in order to minimise electricity prices.
High level findings generated by the trial regarding consumer behaviour and attitudes collected by Western Power would also be shared with the City.
The Mandurah Environmental Advisory Group said it supports the City of Mandurah decision to start with this project.