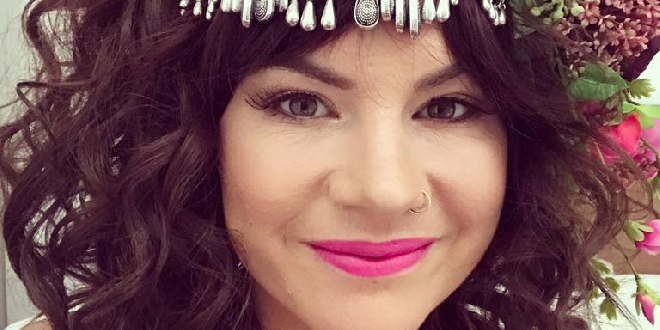 PIC: Contance Hall/Facebook
Controversial blogger Constance Hall has been forced to pull out of a charity event in Baldivis next week due to threats of violence.
Stockland Baldivis Shopping Centre posted details of the "exclusive event" on their Facebook page earlier this week, with all proceeds from the $25 tickets sold to be "donated to Stockland's CARE Foundation partner Redkite".
But the post was met with numerous hateful and violent comments directed at Hall, prompting the famous mummy blogger to cancel her appearance.
"My management team has pulled me away from the event due to too many threats of violence made," she wrote on Facebook.
"For the first time they and Stockland shopping centre believed a public appearance to be too dangerous.
"We are used to haters, but Stockland shopping centre has had to delete some threats that were just on another level. "I don't really know what else to say."
Stockland Baldivis confirmed the news via a Facebook post on Friday afternoon.
"By mutual agreement Stockland Baldivis and Constance Hall's Management Team have chosen to cancel next Saturday's appearance, as the safety and well-being of Constance, her family and event patrons are of the highest priority to Stockland," the post read.
"All pre-sold tickets will be refunded in full and Stockland has pledged to donate the $2500 due to be raised by the charity event to its Stockland Care Foundation partner.
"Stockland Facebook pages aim to provide a forum encouraging discussion; under no circumstances do we condone cyber bullying. We expect that users will not post material which is abusive, defamatory, obscene or otherwise inappropriate.
"The remainder of the Mothers Group Collective Event with free entertainment for kids including character meet and greets with Ben & Holly, Angelina Ballerina and Hey Duggee will continue as planned."