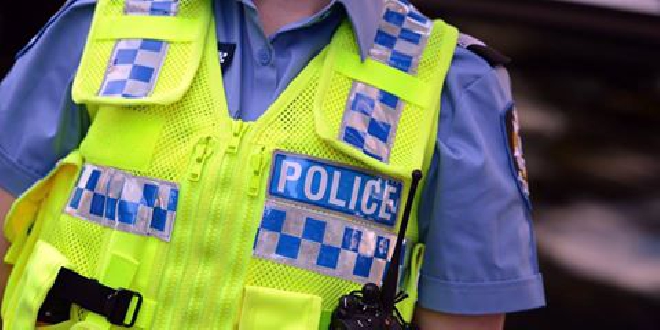 A woman from Coodanup will wait until February 12 to be sentenced over two charges in the Mandurah Magistrates Court.
Valkyre Miru was pleaded guilty to common assault and threats to injure, endanger or harm a person over an incident on New Years Day.
Ms Miru's girlfriend had attempted to end their relationship on January 1 when things escalated and became aggressive.
The victim locked herself in her car and attempted to leave the garage when Ms Miru stopped the garage door from opening.
She then picked up a crow bar and tried to force open the drivers door while saying she was going to kill the victim.
The victim then left the garage and entered the master bedroom where Ms Miru cornered her and left her with bruises.
The victim was eventually able to escape through a sliding door and find refuge in another house on the same street.
Ms Miru's lawyer said the relationship had come to an end after three and a half years, and when the victim said she was ending the relationship, Ms Miru became increasingly angry.
She is currently enrolled in a mental health program that she sought immediately after the incident.
Magistrate Anne Longden told the court that "the threat to harm was actually a threat to kill which was accompanied by a weapon."
She added, "it's a worrying set of facts and it's a worry going forward."
Sentencing has been adjourned until February 12.