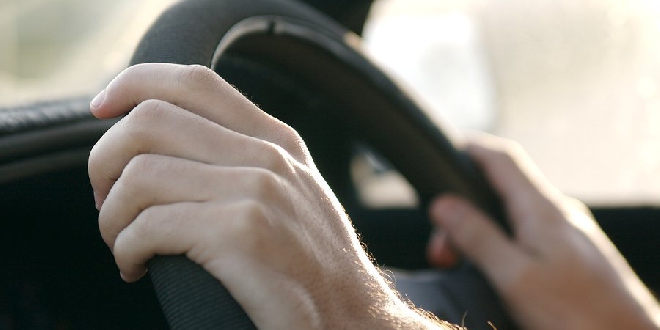 PIC: File
Owning a car in WA has become more expensive than ever.
According to an RAC survey, the average weekly cost of running a car in WA is $215.85, an increase of $3.62 a week or nearly $190 a year since 2018.
The results take into account the costs of fuel, insurance, servicing, registration, interest on loan repayments, licence fees and vehicle depreciation.
RAC Manager Vehicles and Fuels Alex Forrest said you can save money in the long-run by considering all expenses when purchasing a new car, and not just the drive away price.
"Rising fuel prices are partly to blame for the increase in car running costs across the board this year, but there are other expenses consumers can save on with a little research," Mr Forrest said.
"Depreciation is the single biggest expense, making up more than 40 per cent of car ownership costs. But this is often overlooked by customers shopping for a new car.
"Servicing and tyre prices can vary significantly. It's wise to include these in your annual car maintenance budget, as the combined costs of fuel, servicing and tyres make up 23 per cent of your vehicle running costs."
The survey also revealed the best value-for-money vehicles on the market.
This year, the Kia Rio S was named the cheapest vehicle overall to own and operate in WA, setting customers back $105.99 per week.
The most expensive car to own and operate was the Tesla Model X Electric – coming in at $497.06 per week
2019 Vehicle Operating Costs – Category Winners:
| | | | |
| --- | --- | --- | --- |
| Category | Vehicle | Overall Operating Cost ($ per week) | ANCAP Safety Rating |
| Micro | Mitsubishi Mirage | $107.24 | 5 |
| Light | Kia Rio S | $105.99 | 5 |
| Small | Kia Cerato S | $132.04 | 4 |
| Medium | Toyota Camry Ascent Sport Hybrid | $176.43 | 5 |
| Large | Holden Commodore RS | $218.31 | 5 |
| People Mover | Honda Odyssey VTi | $206.73 | 5 |
| Sports Car | Mazda MX-5 Roadster | $194.39 | 5 |
| SUV Small | Hyundai Kona Active | $155.14 | 5 |
| SUV Medium | Toyota RAV4 GXL 2WD | $183.63 | 5 |
| SUV Large | Subaru Outback 2.5i | $208.31 | 5 |
| SUV All Terrain | Toyota Fortuner GX | $230.54 | 5 |
| 2WD Ute | Mitsubishi Triton GLX | $203.68 | 5 |
| 4WD Ute | Mitsubishi Triton GLX (4x4) | $223.48 | 5 |
| Electric / Plug-in | Hyundai Ioniq Electric | $187.38 | 5 |