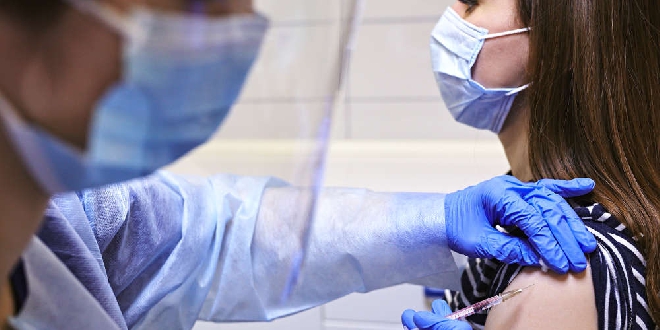 PIC: File
COVID-19 vaccination bookings are now back open for Western Australians aged in their 30s.
Up to 140,000 doses of the Pfizer vaccine will be administered during a two week "vaccination blitz" between August 16 and 29 at WA's State-run clinics.
From today, people aged between 30 to 39 who have pre-registered for the State Government rollout will be given priority for bookings to receive their Pfizer vaccine.
All other Western Australians aged 30 to 39 can register for a COVID-19 vaccine now at Roll up for WA.
These people will be eligible to make a booking from Monday, August 9.
The vaccination blitz follows a record week of more than 57,000 COVID-19 vaccines administered in State-run community clinics last week.
In total more than 1.1 million COVID-19 doses have now been administered in WA.
During the blitz, the number of appointments and opening hours will be increased at vaccination clinics in Kwinana, Claremont, Redcliffe and Joondalup.
The new Perth CBD vaccination clinic will also open at the Perth Convention and Exhibition Centre on Monday, August 16.
For more information and to make your booking click here.