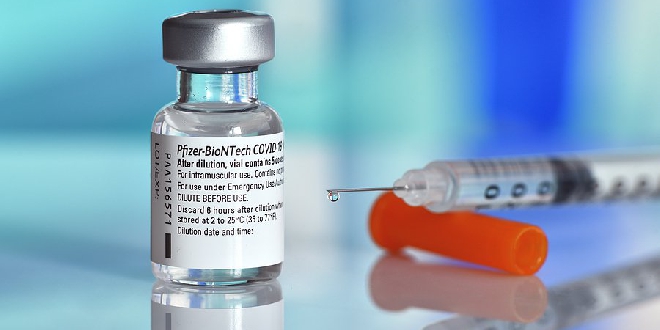 PIC: File
Western Australia's vaccine mandate has kicked in overnight.
The December 1 deadline covers Group 1 workers which includes police, FIFO workers, fire and emergency services, those working in the community care sector and abattoir and meat processing employees.
People who work in those industries which are deemed to be at high risk of transmission or are critical to community safety must have received their first dose of a COVID-19 jab if they want to continue their employment.
They must be fully vaccinated by December 31.
Individuals can be fined up to $20,000 for failing to comply with the mandate and companies face penalties of up to $100,000.
An anti-mandate protest is expected to be held outside Parliament House on Wednesday morning.