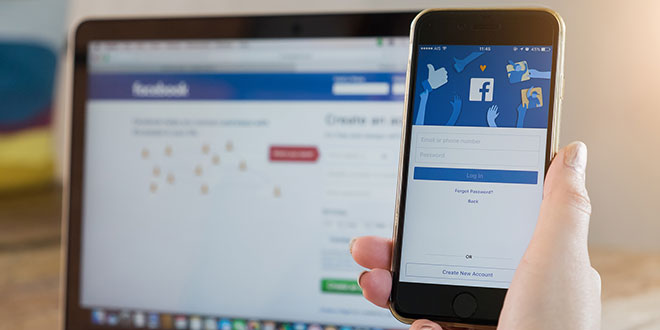 PIC: BigStock
As Mark Zuckerberg faces a US congressional hearing, his company has released a tool to check if your data was shared.
The Cambridge Analytica app "This Is Your Digital Life" scraped the information of nearly 87 million users, mostly in the US. It took data from the people that used the app, plus the information of their friends too. Cambridge Analytica is a data-mining firm affiliated with Donald Trump's presidential campaign
Facebook recently estimated that around 300,000 users in Australia and New Zealand may have had their Facebook data shared.
Now you can find out if your data was shared using a tool released by Facebook.
Click here to find out if your information was shared to Cambridge Analytica (you must be logged in to Facebook for the tool to work).