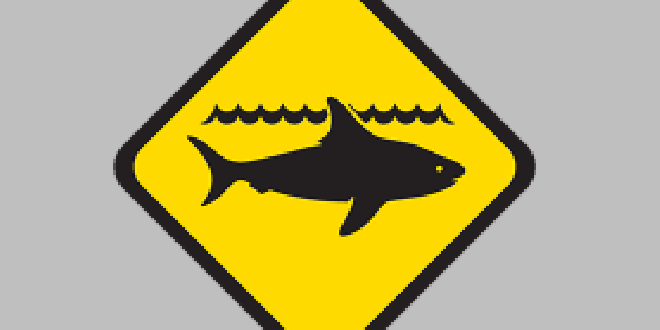 A dolphin carcass that sparked a shark alert for a Bouvard beach on Saturday has been removed.
Parks and Wildlife officers successfully removed the carcass from White Hills Beach but say any residue left on the beach may still attract sharks to the area.
The beached carcass was reported by a member of the public around 10.45am on Saturday about 10km south of the White Hills Beach entrance track.
If you see a shark, report it to Water Police on 9442 8600.