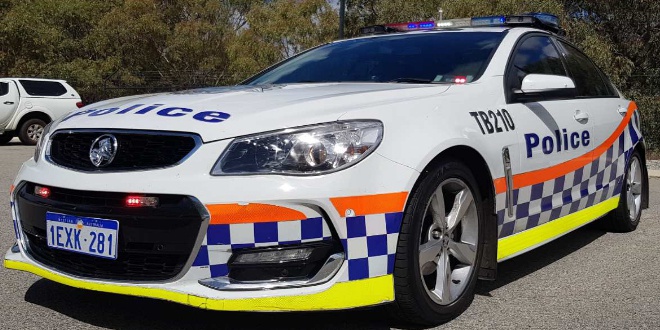 A driver has escaped injury after a car rollover on the Kwinana Freeway in Karnup.
It is understood the vehicle left the freeway at Paganoni Road and rolled before coming to rest in bushland around 6.30am on Monday.
A WA Police spokesperson said the driver managed to exit the vehicle and did not suffer life-threatening injuries.
The Kwinana Freeway at Paganoni Road was down to one lane southbound but all lanes have since reopened.