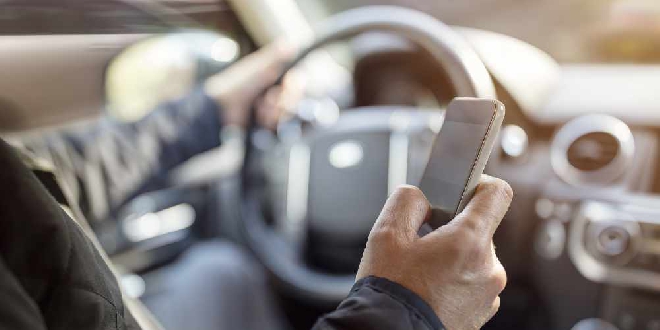 Road Safety Commissioner Kim Papalia has urged drivers to remain focused on the road as West Australians make their way around the state during the WA Day long weekend.
In 2016, there were 27 fatal crashes caused by distracted drivers.
"The message is clear, that distraction behind the wheel is a risk to yourself, your passengers and other road users," Mr Papalia said.
"Plan your journey, keep your eyes on the road, turn off the phone and plan entertainment for the kids to ensure you arrive safely at your destination."
RSC research has found that even though 90 per cent of WA drivers agree that it is not ok to text behind the wheel, 57 per cent of those still use their phone while driving.
"If you're one of those people who feel compelled to reach for the phone when you hear the chime, just turn it off, put it on silent or lock it in the boot," Mr Papalia said.
"Your family and friends will understand that your response is delayed because you are being safe and you are keeping others safe on the roads."
Double demerit points come into force at midnight Thursday June 1 until midnight Monday June 5, which means that illegally using a mobile phone is worth six demerit points and a $400 fine.
Touching a mobile phone is only allowed if it is secured in a mounting device and is only to receive and terminate a phone call.
If the phone is not secured, a hands-free kit should be used.
Mobile phone offences while driving (even if stationary) include:
•Phone calls,
•Looking at or sending a text message,
•Video messages,
•Emails while driving.