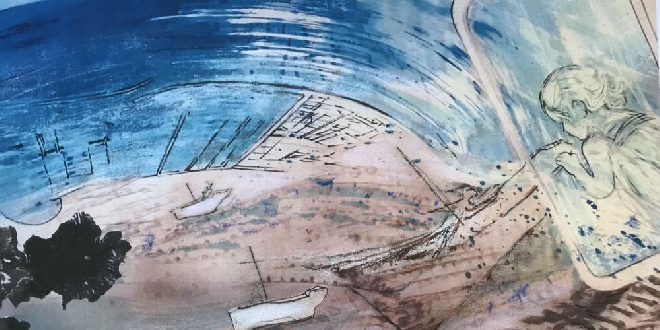 PIC: City of Mandurah
Discover the beauty and intrigue of Western Australia's coastal plains with a new exhibition coming to Contemporary Art Spaces Mandurah (CASM) this week.
Artist Barbara Haddy's (just one more) Coastal Plain Series presents one more iteration of her extensive investigation of the Perth Coastal Plain.
The collection will be on show at the CASM gallery from this Saturday (August 6) to Sunday, September 4.
The WA-based artist has lived, worked and exhibited in Western Australia since the 1970s, plus several times in the USA.
Haddy has worked extensively with many and varied two-dimensional media with experimentation in drawing, painting, photographic, textile and printing processes and collage/mixed media techniques.
No matter the choice of media, her work conveys a sense of journeying within, and of a personal relationship to the environment of her home location on the Perth Coastal Plain.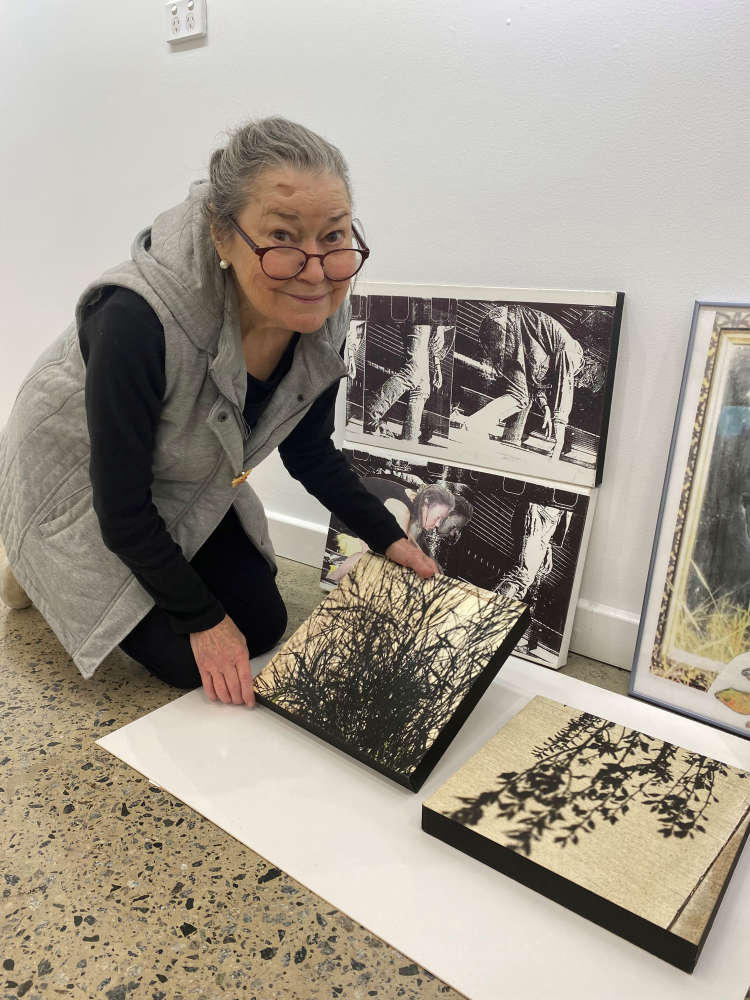 "Western Australia's Coastal Plain is a perennial theme in my art practice," Haddy said.
"The exhibition is about noticing and recording small events and massive ongoing changes occurring at an ever-faster pace on WA's Coastal Plain,
which has been built on for less than two centuries since English Settlement.
"My exhibition of new work at CASM in 2022, is explorative and experimental. The work is an extension of my earlier Coastal Plain botanical focus. Included are also a small series of works inspired by the wonderful Koolbardi Bidi Cultural Garden at CASM.
"Drawing and painting have sometimes been for me much more trusty channels for thought than words, often holding more truth than spoken words."
(just one more) Coastal Plain Series compliments and completes Haddy's serial of more than 20 solo exhibitions featuring real and imagined visions of the past, present and future.
The exhibition is largely vertical-format, scroll form painting, prints and mixed media artworks, taking advantage of CASM's high walls.
Haddy is also currently exhibiting as part of the Sustaining the Art of Practice exhibition at the Lawrence Wilson Art Gallery at the University of Western Australia until August 20.
Haddy will deliver an artist's talk on Sunday, August 28 at 11am at CASM.
The official opening to the exhibition is this Sunday (August 7) at 2pm, to be opened by guest speaker Lee Kinsella, curator of the Cruthers Women's Collection of Art at Lawrence Wilson Art Gallery.
CASM is open from Wednesday to Sunday from 10am-4pm at 63 Ormsby Terrace.