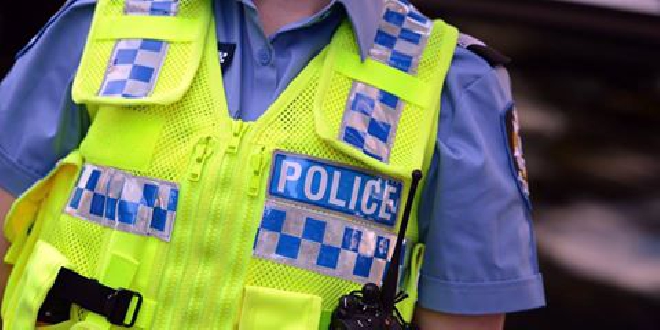 PIC: File
Two men are being sought after the bizarre and violent incident on Monday night.
One man has been left bruised and scared for his life after being assaulted by two men posing as Police Officers.
Seven reports the man was travelling along South Western Highway on Monday night when he saw the red and blue lights of a Police car flashing behind him.
The man pulled onto the side of the highway where he thought he would be randomly breath tested.
Instead one of the men emerged from the car and began to take pictures of the back of his car, while the other approached the victim.
After asking to see some identification, one of the men flashed a badge quickly before drawing a baton and beating the man with it.
The two fake officers are described as Caucasian, tall around 186-188 centimetres tall and wearing dress shirts.
The men then fled the scene driving a light coloured silver or gold Ford Falcon.
The victim has been left with bruising.
Police want to speak to anyone who may have seen the car on South Western Highway on Monday night around 10:30.