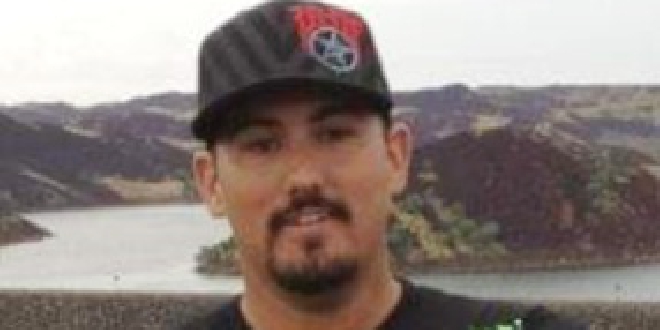 The family of a Waikiki man who has been missing for four months are pleading for information on his whereabouts.
Daniel Navarro, 38, was dropped off at Rockingham Train Station by a family member around 4.30pm on Monday March 11, 2019.
Police believe he stayed the night in the Joondalup area with friends.
The following day, Tuesday March 12 Mr Navarro was seen getting off a bus at the Joondalup Train Station around 4.40pm.
He was then seen walking into a nearby shopping centre around 4.50pm.
This is the last confirmed sighting of Mr Navarro.
Police and Mr Navarro's family hold concerns for his welfare as has not contacted his family since the day he was last seen.
His family have released the following statement:
"It has been more than four months since we have seen or spoken to Daniel, our son and brother," they said.
"We are very concerned as we have no idea where he may be or if he is safe.
"Daniel, we miss you and would love you to come home.
"If anyone has any information as to Daniel's whereabouts, or if you have seen him since mid-March, we plead with you to come forward and contact police."
Mr Navarro is described as being olive skinned, 175 cm tall, with a solid build, black hair and hazel eyes.
He has a front top tooth missing and has the name 'Zac' tattooed on the inside of his left arm.
He was last seen wearing a dark coloured short sleeve shirt, blue jeans and runners.
He was also wearing sunglasses and earphones.
Anyone who saw Mr Navarro in the Joondalup area on March 12, or has information relating to his current whereabouts, are asked to call Crime Stoppers on 1800 333 000 or make a report online at www.crimestopperswa.