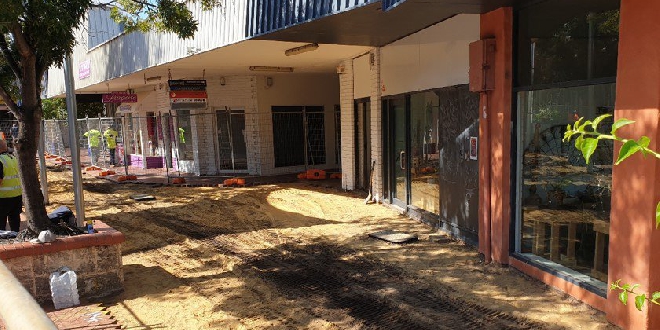 PIC: City of Mandurah
The $2.5 million Smart Street Mall upgrade has reached its final stage.
Mayor Rhys Williams said the Smart Street Mall is an important part of the bigger $22 million waterfront redevelopment that will help reactivate the City centre and help to stimulate new opportunities for Mandurah's economy.
"The Smart Street Mall upgrade is much more than a simple lick of paint," Mayor Williams said.
"It is a significant reimagination of the space with the aim to release the potential of the central mall.
"With increased opportunities for alfresco dining, parades and other activation programs, Smart Street will once again be an iconic Mandurah meeting place."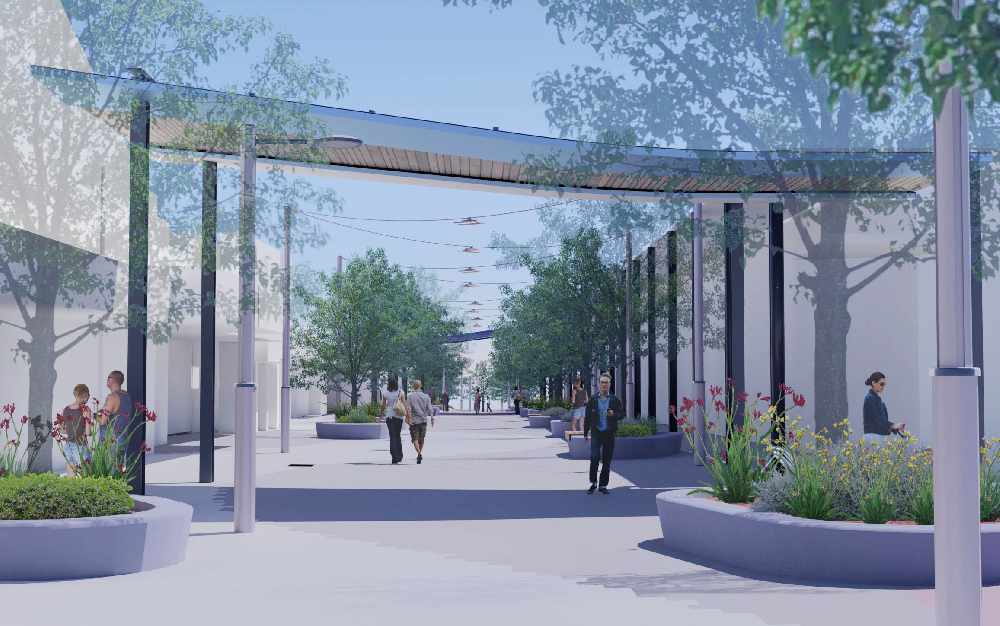 On April 16, paving works started and in the coming weeks the main central construction site with fencing and signage will be established.
Demolition in the area will then commence and preparation for new road base, pre-cast concrete planter installation and paving will take place.
"Although there will be disruption during construction, Smart Street remains open for business," Mayor Williams said.
"Access will be maintained at all times and we encourage people to support Smart Street businesses by shopping locally."
The Smart Street upgrade is part of the City's broader Mandurah Waterfront Project, which is being delivered as a joint initiative between City of Mandurah, State and Federal Government.
$10 million has been committed by the State Government as part of its Plan for Peel and $7 million from the Federal Government.
The City of Mandurah has contributed $5 million.
Most of the upgrade activities are expected to be complete late 2021.