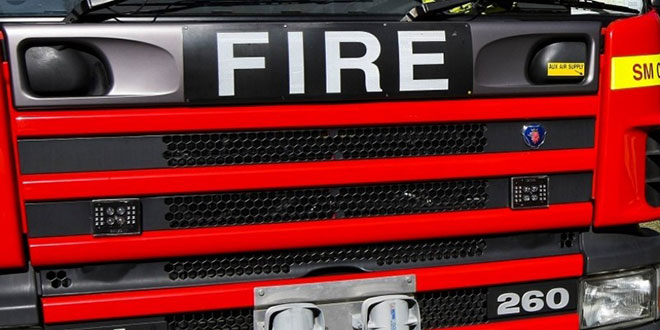 Fire crews have spent the morning extinguishing a boat fire in Greenfields.
The fire started about 6.30am on the aluminium dinghy which was tied to a jetty on the Serpentine River off Redcliffe Road.
The blaze caused $2000 damage to the boat and jetty.
It is not yet known what caused the fire.