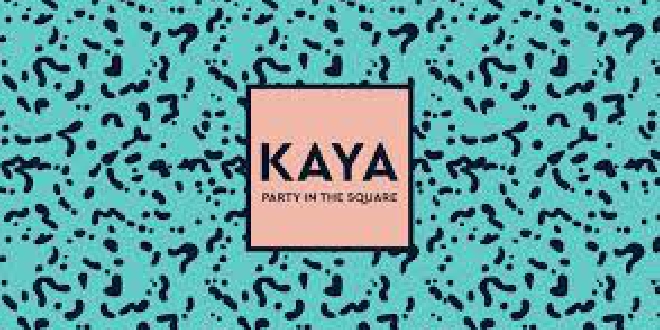 Mandjar Square will be transformed into a hive of activity this Thursday night for Kaya - Party in the Square a free community arts event.
Everyone is invited to take part in the free family-friendly activities and entertainment outside the Mandurah Performing Arts Centre.
Kaya - Party in the Square is the launch event for the 2017 WA Regional Arts Summit
The four day conference will bring together WA's regional arts sector and is presented by the City of Mandurah, Country Arts WA and the Mandurah Performing Arts Centre.
A multi-sensory artwork called HydroDome will be launched at the event.
The launch will provide a preview of the immersive 360 degree HydroDome experience that will be a focal point at the 2018 Stretch Arts Festival.
Other event highlights include music, food trucks, dancing, Pulse WA somersaulting and tumbling through the precinct, outdoor screening of short films celebrating the Mandurah Performing Arts Centre's last 20 years, and regional arts performances from across the state.
Mayor Marina Vergone encouraged the community to come along to Kaya - Party in the Square and immerse themselves in the free arts activities and entertainment.
"The Summit is a great example of the City's investment and partnerships in art and culture, which all form an important part in reinforcing Mandurah's place as a tourist destination and as an exemplar of innovative arts and culture practices and initiatives."
The local community can still share their sounds of Mandurah's aquatic lifestyle for the exciting HydroDome artwork. It could be sounds like laughing, splashing, trickling, wind, birds, waves, surfing sounds, reminiscing, fishing, playing, catching crabs, bird watching or anything related to Mandurah's waterways.
It's all happening this Thursday evening from 6.30pm until 9pm.