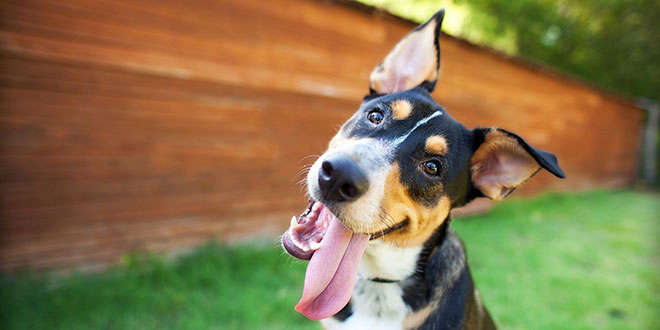 PIC: File
Cat and dog owners in the Shire of Murray may be eligible for free pet registration for life if they take part in an innovative pet sterilisation pilot program.
The RSPCA WA-backed program offers reduced sterilisation costs, free microchipping and free lifetime pet registration for eligible pet owners who participate in the program and who hold a current WA Seniors Card, Pensioner Concession Card or Health Care Card.
The program is designed to help alleviate some of the costs associated with pet ownership in the Shire and also improve the welfare of animals.
"We know that owners who lack funds are least likely to get their pets sterilised, microchipped and registered, and that can lead to poor welfare outcomes for the animals," Shire of Murray CEO Dean Unsworth said.
"We also see an increased workload and costs for our rangers when unregistered animals stray and otherwise cause a nuisance. This pilot program will help pet owners on lower incomes, the animals, and the Shire in getting better outcomes across the board."
With support from the Department of Primary Industries and Regional Development, the program is part funded by the State Government and administered by RSPCA WA.
More details regarding the program will be announced in July following the state-wide launch of the program by RSPCA WA.