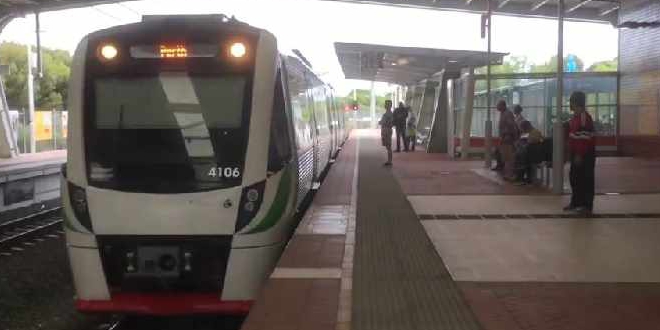 Public transport will be free for people celebrating New Year's Eve from midnight onwards.
Transperth has scheduled 113 extra train services, 125 extra bus trips and a number of extra ferry services to run after midnight.
Police Minister Michelle Roberts said free public transport means there is no excuse for drink driving.
"New Year's Eve is a wonderful time to celebrate and look forward to the year ahead," she said.
"Let's make sure we all get home safely.
"Police will be extra vigilant both at railway stations and at night spots across the State, to ensure people can enjoy New Year's Eve free from anti-social behaviour."
About 290 transit officers will be rostered on, further supported by a significant police presence across the city.
Free travel will remain in place until 6am on Wednesday, January 1.
Visit the Transperth website for more information about New Year's Eve services.