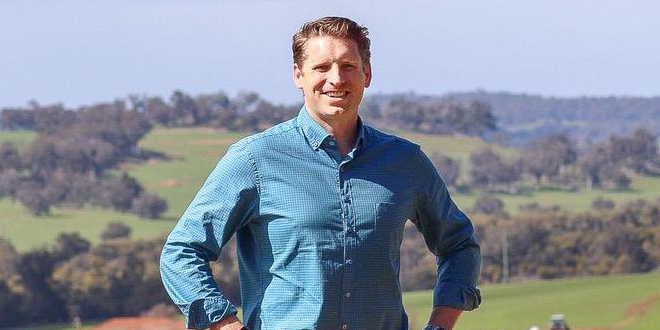 PIC: Supplied
The Peel Region is set to benefit from a $12 million investment to the Peel Harvey Catchment.
The Federal Government has pledged the money as part of its $450 million Regional Land Partnerships program.
The program will see 195 projects undertaken in regional communities.
The $12 million allocated to the Peel Harvey Catchment Council will restore and reduce threats to the ecological character of the Peel-Yalgorup Ramsar Wetlands, improve and protect the condition of soil, biodiversity and vegetation in the Peel-Harvey region, improve the threatened Banksia Woodlands ecological communities, and stabilise and improve the trajectory of a threatened numbat species in Dryandra.
Federal Member for Canning Andrew Hastie has welcomed the announcement.
"The best results always come from partnering with local communities, and this funding allows the Peel Harvey Catchment Council to deliver these important services," he said.
Minister for the Environment Melissa Price says the projects have been targeted to achieve the best value for money.
"Of the investment under this program, $170 million will help protect and recover Australia's threatened species and ecological communities," she said.
"We're funding projects that will work towards restoring and managing identified threats to 24 globally recognised Ramsar wetlands, and reducing threats to seven World Heritage areas across the country."
Minister for Agriculture David Littleproud says $70 million will go into sustainable agriculture projects.
"This project will boost farm productivity while improving habitat for native animals," he said.
"We've also renewed funding for Regional Agriculture Landcare Facilitators to get the most out of these projects."
The Regional Land Partnerships is a core component of the Government's $1 billion investment under phase two of its National Landcare Program.