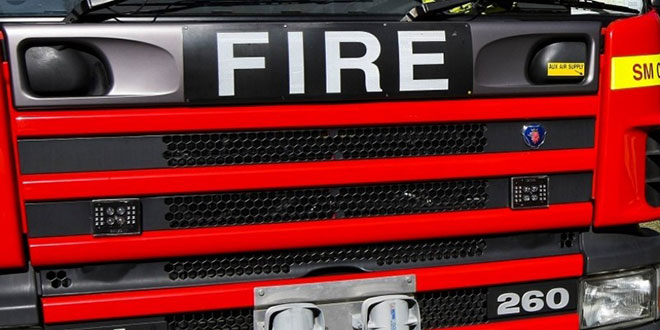 A car has crashed into a petrol bowser at a Caltex service station in Greenfields causing a fuel spill.
The Department of Fire and Emergency Services were called to Lakes Road at 10:40am on Monday after reports a car hit a petrol bowser causing fuel to leak within the service station.
Firefighters quickly contained the leak and the Caltex servo was briefly closed to allow crews to complete the clean up.
No one was injured and the damage to the car is said to be minor.
The service station has since re-opened and is happy to report unleaded petrol is selling for $1.05 a litre.