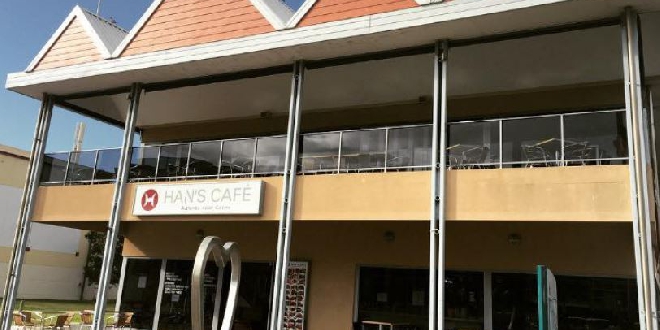 PIC: Han's Cafe Mandurah/Facebook
Han's Cafe in Mandurah will back-pay over $27,000 to 16 employees after an investigation by the Fair Work Ombudsman.
Fair Work Inspectors investigated the restaurant as part of the National Compliance Monitoring campaign, after identifying workplace compliance issues at other Han's Cafe restaurants.
It was found that waiters were not being paid their entitlements of casual loading on weekdays, weekends and public holidays.
Affected employees were engaged between September 2017 and March 2018 - most as casual waiters or kitchen attendants, and included young workers and two student visa holders.
Individual underpayments ranged from $30 to $3290.
Fair Work Ombudsman Sandra Parker said the restaurant will have to overhaul its workplace practices.
"Under the Court-Enforceable Undertaking, the company will improve its payroll process and undertake external audits to ensure that staff are receiving their correct entitlements, which will particularly benefit young or migrant workers who are unaware of their rights at work," Parker said.
The company has admitted it breached workplace laws and will back-pay staff by 7 October 2019.
They will also issue a letter of apology to each underpaid worker and make a gesture of contrition through a $2,000 payment to the Commonwealth Government's Consolidated Revenue Fund.
Last year, two Han's Cafe outlets in Perth paid a total of $80,000 in penalties for underpaying their staff.
Employers and employees can visit www.fairwork.gov.au or call the Fair Work Infoline on 13 13 94 for free workplace assistance.