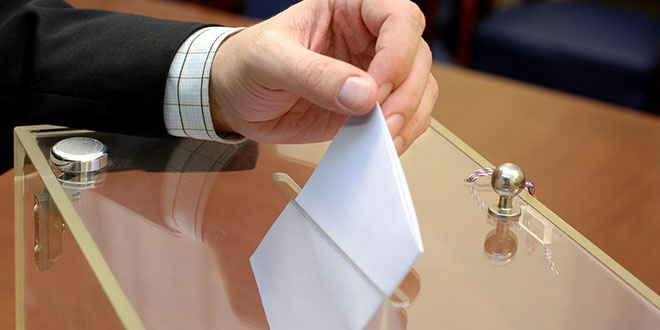 PIC: File
The Canning MP will table an amendment protecting religious freedoms
Canning MP Andrew Hastie made a speech in Parliament overnight, with plans to add an amendment to the bill before the house.
The Same Sex Marriage bill may have passed through the Australian Senate, but discussion only began this week in the lower house.
The freedoms amendment seeks to safeguard individuals who for either religious or conscientious reasons hold to a traditional view of marriage and associated beliefs on parenting and sexuality.
Hastie said he accepts the opinion of voters, but as he announced back in 2016, will be abstaining from voting on the matter as he holds a strong personal opposition to the bill.
In the Canning electorate, 60.2% of people who participated in the voluntary plebiscite voted in favour of legalising same sex marriage.
Talks on the matter continue in what could be the last sitting week of Parliament, some hoped the bill would pass before Christmas.