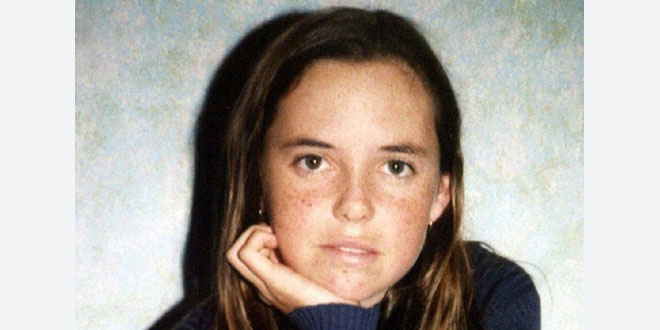 Hayley Dodd's body has never been found.
The man who killed Mandurah teenager Hayley Dodd has been sentenced to 18 years in prison.
Francis Wark faced a six-week retrial last month after a successful appeal, where a jury found him not guilty of murder but guilty to the lesser charge of manslaughter.
On Tuesday, Supreme Court Judge Stephen Hall handed down the 18 year sentence, the highest penalty for manslaughter ever handed down in WA.
Hayley was 17 when she was last seen alive in Badgingarra on July 29, 1999.
She was hitchhiking along North West Road near where Wark was living at the time.
Justice Hall found Wark offered Hayley a lift before killing her and disposing of her body.
Her body has never been found.
Wark will be eligible for parole in 16 years, but will be subject to WA's 'no body, no parole laws' meaning he will not be freed until he reveals the location of Hayley's remains.
Francis Wark has been sentenced to 18 years in prison for the unlawful killing of Hayley Dodd in Badgingarra in 1999. The Supreme Court Judge described the case as the WORST type of manslaughter in the state's history. #PerthNews @7NewsPerth @7NewsAustralia pic.twitter.com/Y2tNH1hXGe

— Cassidy Mosconi (@CassidyMosconi) April 13, 2021