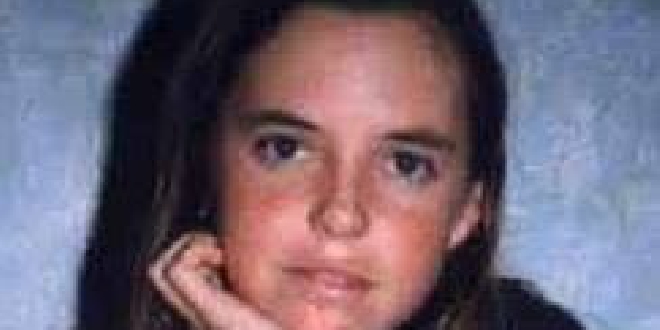 The prosecution case against the man accused of murdering Hayley Dodd will be boosted by evidence from a woman in Queensland he raped eight years after the Mandurah teenager went missing.
The evidence against Francis John Wark, 61, was detailed yesterday in a pre-trial judgement in the Supreme Court and includes statements from a woman he was convicted of abducting and raping in Queensland ten years ago.
Shortly after midnight on June 2, 2007, the woman was walking home alone on a country road.
Mr Wark pulled up in his car and offered her a lift to a nearby town.
After she agreed to go back to his house, where she had a drink, Mr Wark hit her twice on her head with a large piece of wood and told her "this is rape".
He dragged her into the house where he sexually assaulted her.
He was jailed for 12 years for what the judge said was "a shocking and horrible and prolonged series of violent and degrading acts".
In 2013, the victim provided a statement to police investigating Hayley's disappearance.
She recalled that during her ordeal, Mr Wark ordered her to take an earring out of her ear because "I wanna keep it".
The West Australian reports the prosecution case for the upcoming trial also includes revelations that Mr Wark contacted police in the days after Hayley disappeared, was interviewed and had his ute seized and searched.
An earring was found in the fabric of a seat cover which the State says matches a drawing made by a friend of earrings Hayley was believed to have been wearing at the time she disappeared.
Prosecutors will say that evidence shows "a propensity to pick up women from the side of the road, offer them a lift under a pretext and to subsequently subject them to violent, sexually motivated, assaults", and "within that context, Mr Wark has a particular propensity to seek an earring as a trophy of his conduct".
A hair found in the vehicle at the same time has been forensically examined and produced a mitochondrial DNA profile which the State says is consistent with Hayley and her mother, Margaret.
An expert witness is expected to testify that the results of nuclear DNA testing on the hair provides "extremely strong support" for the conclusion that a majority of the DNA within the sample originated from Hayley.
Hayley was last seen walking along a road in Badgingarra in July 1999.
Mr Wark is charged with murdering the 17-year-old and disposing of her body which has never been found.