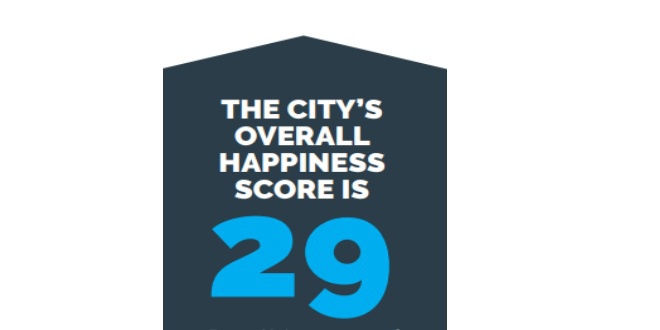 PIC: City of Rockingham
That's the question the City of Rockingham has been asking residents on its new online portal Rock Port with the first set of results now available.
RockPort is gaining traction with close to 2,000 new subscribers since it launched in February 2017.
As the City's key community engagement channel, Rock Port enables its users to sign up to receive online editions of the City's newsletters, receive and pay rates notices online, and receive information about topics of interest.
A key feature of Rock Port is the Happiness Index.
It measures the degree to which an individual would recommend the services or products of a brand to another person.
It is the first time that such a tool has been used for local government and provides an innovative way of measuring the community's level of satisfaction with living in the City.
Respondents are asked to score how likely they are to recommend living in the City to a friend or family member on a scale of 1 to 10, with 0 being not at all likely and 10 being extremely likely.
Respondents can also select up to six reasons, for their rating.
The results are now available for the first six months from February to August 2017.
The City's overall Happiness Index is 29.
To put this in context, two of Australia's top banks scores are -11 and -9.8 respectively, while Apple and Microsoft rate at 47 and 45 respectively.
City of Rockingham Mayor Barry Sammels said measuring progress was important to Council's commitment to continuous improvement.
"We believe the City of Rockingham is the best place to live, but everyone has a unique perception.
"We are interested in hearing from our residents how they feel about living here and what reasons they have for their opinion, and how we can improve it or turn it around.
"If you're not signed up to RockPort yet, it offers a quick, convenient way to complete a number of tasks such as paying your rates, commenting on projects and signing up for e-newsletters such as the City Chronicle.
"We would also really like to know why you do or don't like living here, so please take a minute to fill in the Happiness Index."