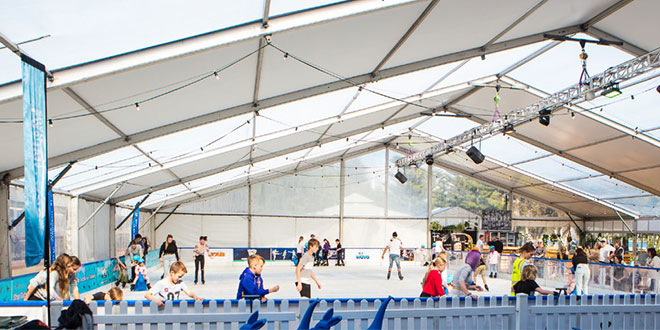 PIC: City of Mandurah/Facebook
Ice skating is set to return to Mandurah next month as the city turns on a range of family friendly activities for all to enjoy this winter.
The popular pop-up ice skating rink will be a standout of the local winter activity line up, taking place on Mandurah's Eastern Foreshore from June 26 to July 18.
The City of Mandurah has partnered with Ice Rinks Australia and Visit Mandurah to bring Skating in Mandurah to locals and visitors alike, which will also include a toboggan slide, rides and great entertainment.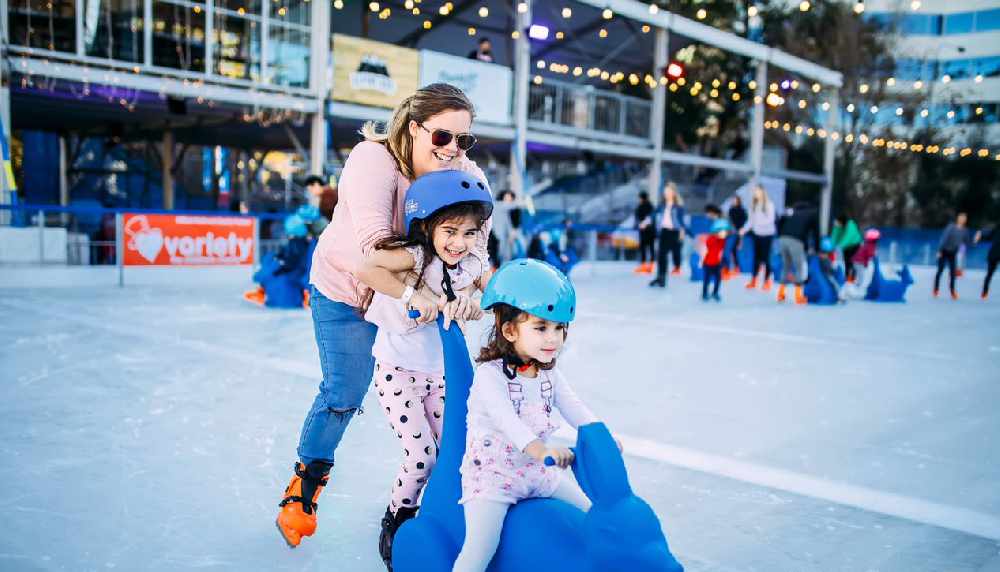 Mayor Rhys Williams said the winter program was a great opportunity for people get outside and enjoy everything that's happening in the City Centre as Mandurah's transformation continues to take shape.
"Mandurah will be buzzing with things to see and do this winter – so don't stay indoors! Rug up and come and enjoy what's on offer and support our local businesses during the quieter months," he said.
"I'm keen to see the ice skating rink come back to Mandurah this year; it will be a really exciting addition to our foreshore where everyone can experience the wonder of winter.
"Bring your family and friends along for a skate or slide, and make sure to stop at one of our amazing local restaurants, bars or cafes for something to eat and drink while you're there.
"The transformation of our foreshores and City Centre spaces is really coming together, with works progressing well in Smart Street Mall and the new circular estuary pool – so this is the perfect chance to bring the family for some winter fun and see the upgrades to our beautiful waterfront."
The City and local businesses will be delivering a series of special ticketed events to help people warm up this winter, including Secret Sounds of the City events, and the popular Cruise and Crawl events, showcasing local bars and restaurants.
The Mandurah Bridge will light up the nights with light shows every night at 7pm.