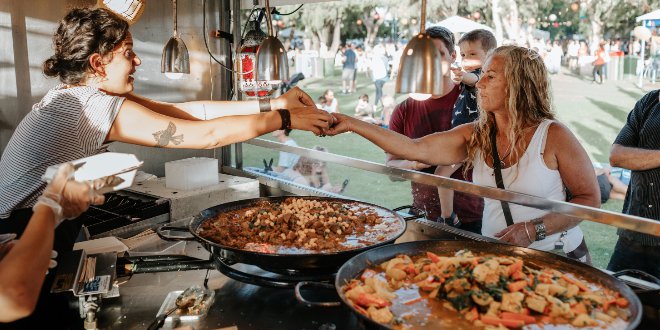 PIC: Supplied
Foodies will be treated to a trip around the world, for their taste buds at least, when the City of Rockingham welcome back their international food festival in March.
As part of the City's Summer Series food lovers are invited back to Churchill Park on Friday March 16 for a sprawling market of food trucks and culture drenched activities for The City of Rockingham's 2018 International Food Festival.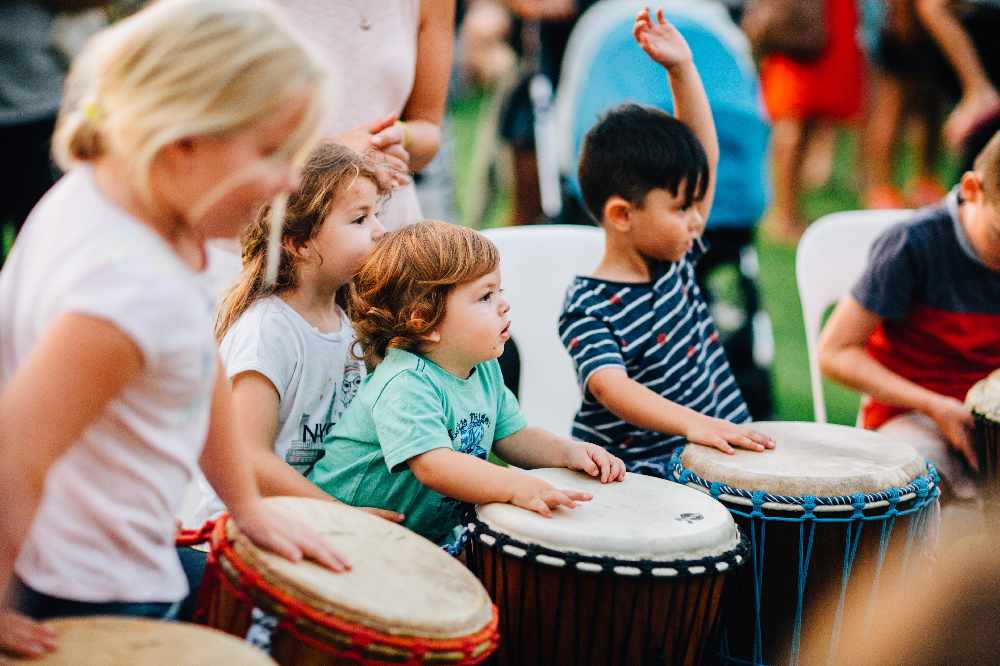 There's expected to be more than 25 food trucks serving up cuisine from around the globe and a full program of cultural performances including belly dancing, Akwaaba drumming, Polynesian dancing, and a Latin fusion band.
Children will also be able to take part in free activities including Batik art and lantern making.
City of Rockingham Mayor, Barry Sammels said the International Food Festival had proven to be a big hit on the City's annual calendar over the past several years.
"The interest we've already had for this year's event suggests there will be even more people attending, so we're very pleased by how popular the festival has become," he said.
"There's nothing like sharing food to create a sense of community.
"The International Food Festival is a celebration of our City's multicultural influences, and a great opportunity for people to come out, enjoy a great night down by the beach, and meet new friends while trying some delicious foods from around the world."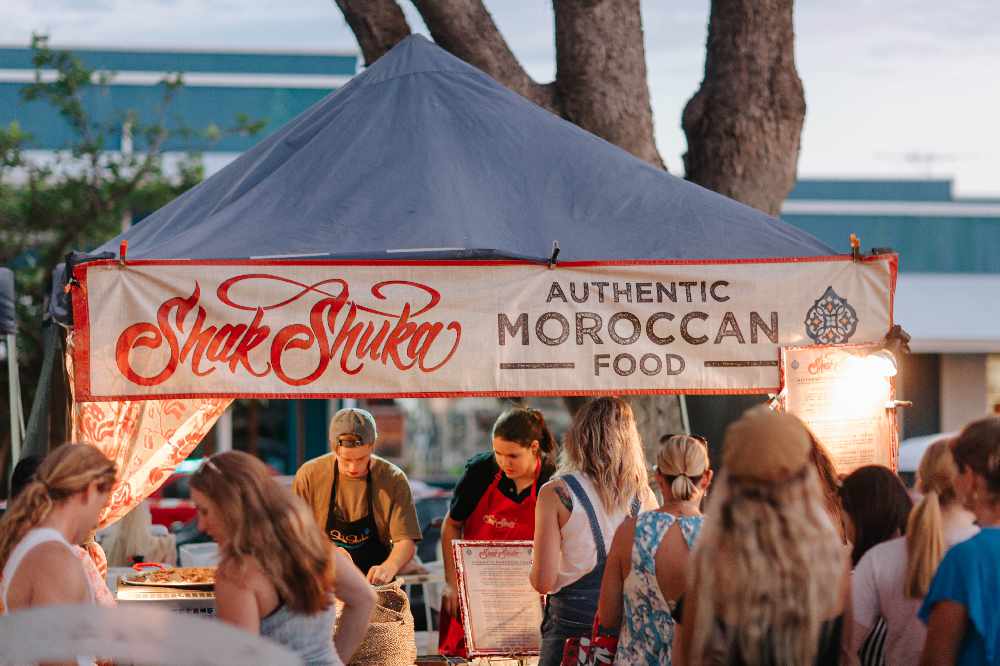 Food from around the globe will be on offer, with famous food trucks dishing up the goods, including Sally's Satay, Brotzeit, Moroccan Food Station, Mezcal, The Phat Pharoah, Bollygood Foods, Sweet Dream Foods, Miam Miam, Juiceday Events, The Pasta Truck, Miss Ferrola, Churro Central, Rajun Cajuns, Divine Flute and Pepper(steak) Tree.
Crowd numbers are expected to reach over 7,000, which was the turn out from last year's event, jumping up from 4,000 during the inaugural celebration in 2016.
As part of the City's Summer Series of events the International Food Festival is smoke-free and alcohol free.