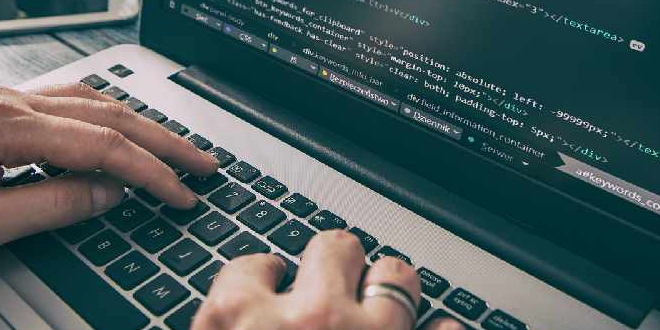 PIC: Bigstock
Everyday physical objects in Mandurah can safely send and receive data over the internet following the installation of a new wireless network system.
The City of Mandurah has partnered with Thinxtra to deploy a wireless network to be used to power smart city and clean energy applications across Mandurah.
The arrangement will see Thinxtra put network aerials on City buildings to provide the Mandurah area with an Internet of Things (IoT) network in return for service credits.
The network is provided by Sigfox and is a low powered, low bandwidth, low cost network, and coverage spans right across Mandurah.
The IoT is a network of sensors embedded into everyday physical objects enabling them to safely send and receive data over the internet.
The IoT network and technology is a backbone to Smart City innovation and will provide opportunities for business and the City to utilise the network for systems such as health sensors and monitors, pedestrian counts, environmental monitoring, community safety, proximity alerts, and much more.
Coverage was made available at the beginning of the month and under the arrangement, there is no cost to the City.
Chief Executive Officer Mark Newman said the Internet of Things arrangement was one of the ways the City focused on achieving economic, social and environmental benefits through digital partnerships.
"The City recognises that digital technology offers opportunities for our community to thrive.
"It is important that the City plays its part to help put Mandurah at the forefront of communications technology and give locals a competitive edge in a range of different applications.
"The Internet of Things arrangement is a way of utilising unused space on our buildings and at other locations for broad-ranging benefits for our community."
The City is going to run a trial project by installing water meter data loggers to detect and monitor water usage and quality in Council operated facilities and the Cox Bay Lake.
These sensors will allow the City to measure water consumption and water quality, instantly detect unusual water usage and leaks, and streamline the process of manually inspecting meters and reporting as Officers will no longer have to go out and inspect meters.