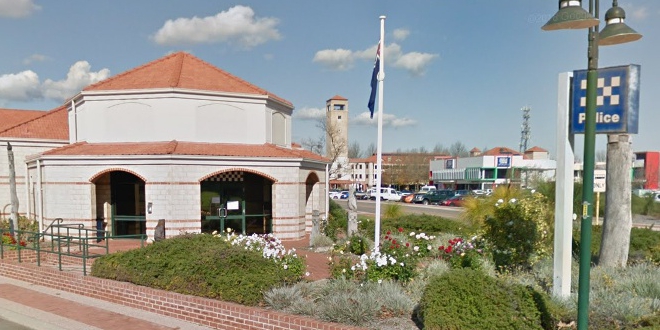 PIC: Rockingham Police Station/File
Rockingham police station operating times will be extended by three hours if the Labor Government is re-elected in March.
The Rockingham police station is currently open from 8am until 4pm, but the new proposal would see those hours extended to 7pm weekdays in an effort to improve the community's access to the station.
This will mean there would be 24/7 or extended hour stations in 16 key locations across the metropolitan area.
Premier Mark McGowan said the WA Labor Government will build on its record of investing in local policing to keep the community safe.
"Extended opening hours at Rockingham police station will greatly improve access to the police services that the community may require," he said.
"This will complement our unprecedented investment in police numbers, the biggest in the State's history."
The State has already pledged 1100 extra police officers and $156.5 million to be spent upgrading and refurbishing police stations and infrastructure across WA.