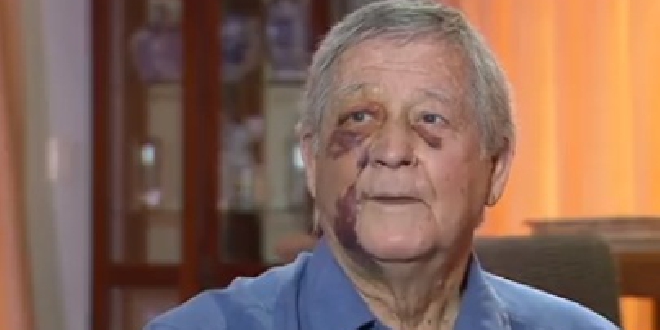 Police have issued another appeal for information in relation to an assault in Meadow Springs by releasing audio of the incident.
Mandurah detectives are continuing their investigations into the September 29 assault of a 75-year-old man who was sitting in his car in Meadow Springs.
Information released to date has not identified the offenders and detectives are hoping the audio of the incident may assist.
The victim was waiting for his son to come out of a house in Jester Parkway when a man opened the driver's door and punched him to the head before demanding money.