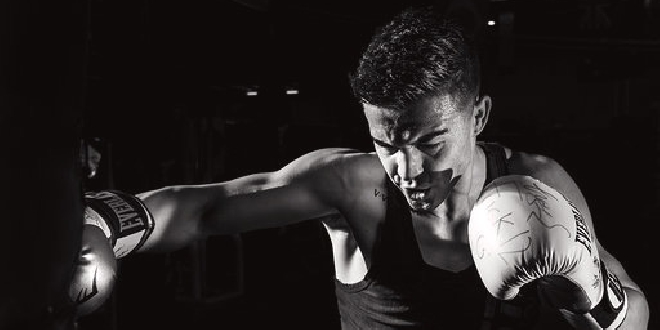 PIC: Supplied
Mandurah's "Action" Jackson England will take to the ring next week and local boxing fans are encouraged to support the Australian featherweight champion.
The 21-year-old will go head-to-head with Indonesia's Rivo Rengkung at Thunderdome 30 on Friday, May 17.
England said his opponent is one of the best.
"He's had 72 professional fights, he's got a pretty good win loss ratio," he said.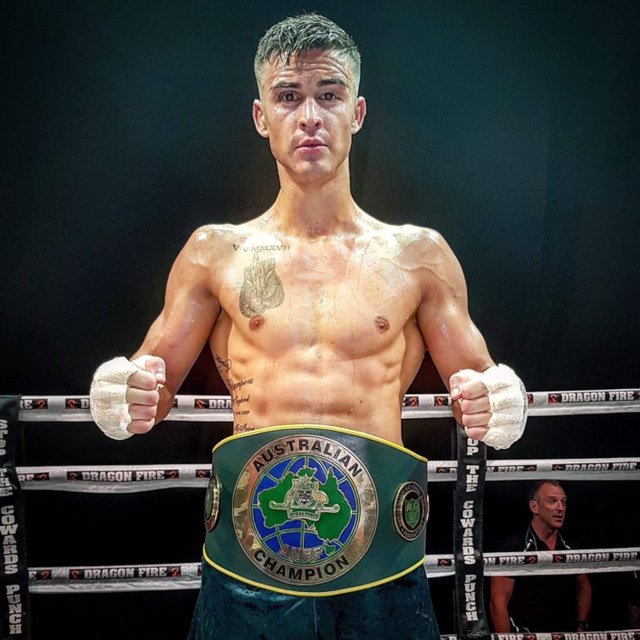 England is hoping to gather as much support as possible for his upcoming fight which will be held at Metro City in Northbridge.
"We're trying to get 100 supporters, mainly from Mandurah," he said.
"I've always got great support from the people down in Mandurah and they always come and watch me fight, which I'm very grateful for."
The young boxer said he trains three times a day to prepare himself for fights.
"I train in the morning, middle of the day and at night, it's pretty full on," he said.
"It's part of the job, you've got to make sure you're ready incase big fights come up."
Tickets for the Thunderdome 30 are available from Onyx 24/7 in Bibra Lake or online at drefly.com.