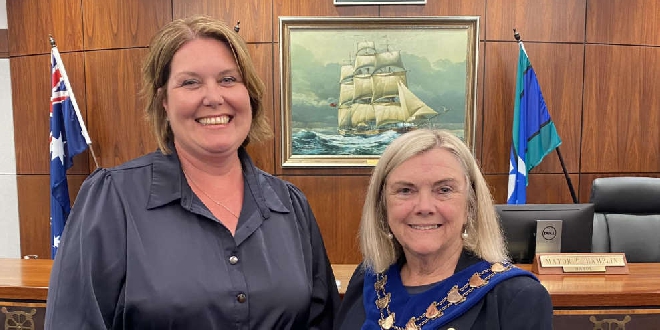 The City of Rockingham has a new deputy mayor.
Lorna Buchan was elected at Tuesday night's council meeting, seven votes to four.
She is the current councillor for the Comet Bay ward after being re-elected at the recent Local Government Election.
Ms Buchan takes over the position from Hayley Edwards who announced she would not be contesting the Local Government Election earlier this year.