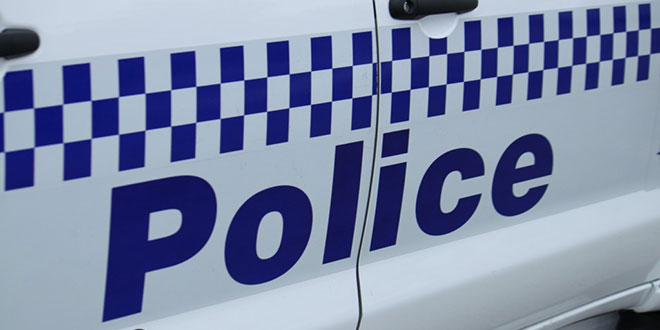 PIC: File
Western Australian Police Commissioner Chris Dawson today announced details of a significant operational restructure of the Western Australia Police Force.
The number of police districts in the metropolitan area will increase from four to eight smaller, more manageable districts.
Under the new changes it will become easier for residents to identify the major centres for police contact with more officers back in local police stations.
The eight districts will be Mandurah, Perth, Midland, Mirrabooka, Joondalup, Armadale, Cannington and Fremantle.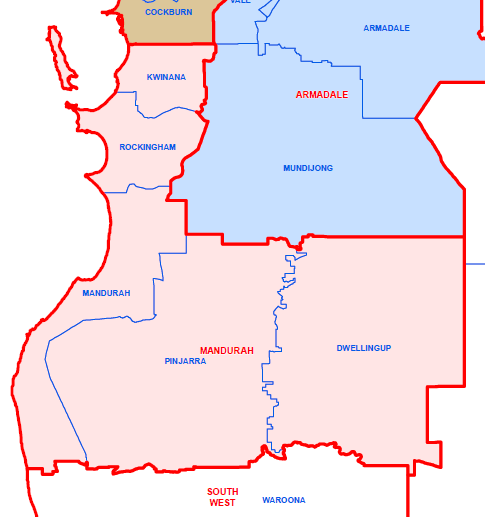 Mandurah will now cover 2382 km² as far up as Kwinana to the southern section of Dwellingup and the peel coast line before changing to the South West district at the Waroona border.
Commissioner Dawson said the eight districts will better align with established local government and emergency management boundaries.
"The new district structure will provide greater connectivity and communication with police and their local community," he said.
"There will be more police officers in local police stations."
There will be no change to the role and function of District Detectives.
Officers in charge of Police Stations will also be given more freedom over decision on how their patrol and inquiry officers are deployed and respond to the local issues in the local community.
These teams will work across the whole sub-district and across the district to support other teams working from police stations.
This new structure will be established by 1 July.
Commissioner Dawson also announced new family and domestic violence response teams would be present in all eight districts.
A sergeant and six constables will be assigned to each district to tackle the most serious family violence cases.
The number of officers attached to the Regional Operations Group will also be significantly increased.
Commissioner Dawson said the number of officers in ROG would be increased from 98 to 120.
The new Central ROG will be established by 1 September.
Commissioner Dawson has previously announced that a State Operations Command Centre will be established to provide round the clock oversight of all police activity across WA's 15 districts.
"The SOCC will have a particular focus on the police response to serious and critical incidents," he said.
"It's my vision to create an exceptional police force for the WA Community.
"All of these initiatives combined will help provide the police force the community expects and deserves."