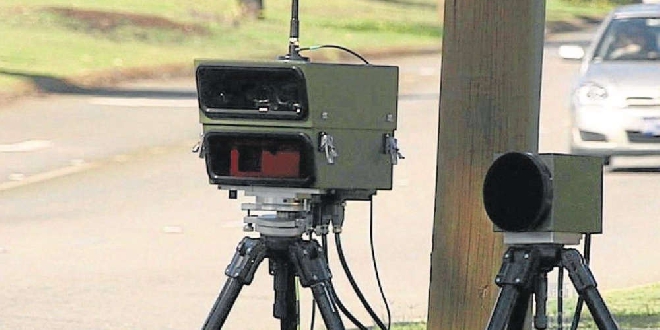 A 27-year-old man has been charged after he allegedly smashed into a speed camera with his car, moments after being caught speeding in East Rockingham.
The man was driving a Hyundai Lantra sedan on Patterson Road near Ward Road around 12.30pm on Thursday when he was allegedly caught travelling at 107km/h in an 80km/h zone.
The accused then allegedly deliberately drove at the camera and hit it before driving away.
"The tri-pod mobile speed camera and flash housing unit were propelled into a tree by the force of the vehicle and the equipment was significantly damaged," a WA Police spokesperson said.
The Orelia man has been charged with exceeding the speed limit between 20 and 29km/h, criminal damage or destruction of property, failing to stop - property damage and failing to give information identifying the driver or person in charge of a vehicle.
He is due to appear before the Rockingham Magistrates Court today.