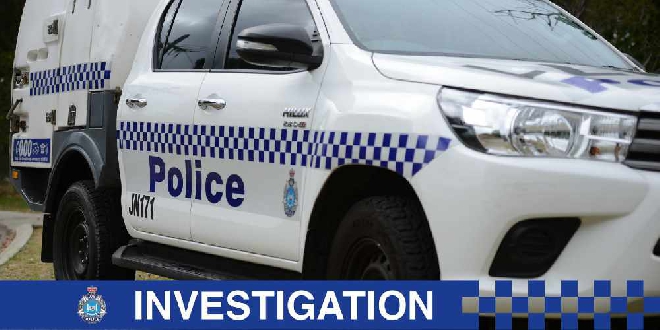 PIC: WA Police
Rockingham detectives have charged a man as a result of their investigation into two armed robbery incidents in Orelia and Shoalwater.
Police believe the two cases, the first in September last year the second in February this year, were linked with the use of a messaging application.
It will be alleged the Shoalwater man lured the male victims (both in their 30s) to meet via a secure app called Telegram, before stealing their cash and mobile phones at gun point.
The 25-yer-old man has been charged with two counts of aggravated armed robbery.
He will face a Rockingham Magistrates court again March 24.
Following this incident, authorities are reminding the public of the dangers of meeting up with people they connect with online.
"It is important to be vigilant when it comes to personal safety and the risks associated with meeting strangers in isolated areas after engaging with them on anonymous platforms like Telegram." the statement read.
Anyone who may also be a victim or who has any information is asked to Crime Stoppers on 1800 333 000 or report online at www.crimestopperswa.com.au