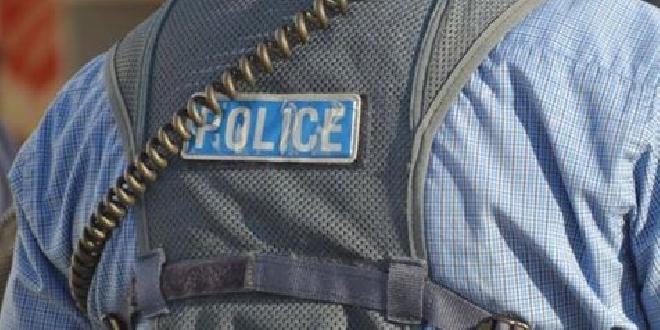 PIC: File.
Armadale Detectives investigating several incidents that occurred in Cardup and Byford on 18 May 2020, have arrested a 46-year-old man who is alleged to have been involved in some of the incidents.
It is alleged around 6.25pm, four men in a Ford Ranger utility attended a residence on Cavanagh Close.
The vehicle was driven into the garage door of the home before a firearm was discharged through the front door of the home.
The men entered the residence and several shots were fired. One of these shots struck a man in his 20s who resides at the home but did not enter his body. He was then assaulted by the men, resulting in serious facial injuries.
The men fled the area in a white 2017 model Ford Ranger utility with WA Registration 'Pighuntr'.
A search warrant was executed at a residence on Morrison Road in West Pingelly where it is alleged they located and seized a quantity of ammunition.
The 46-year-old man from West Pingelly is due to appear before the Armadale Magistrates Court today, 20 May 2020, charged with:
• Aggravated Home Burglary and Commit;
• Aggravated Armed Robbery;
• Threaten to Kill;
• Discharged a Firearm to the Danger of or to Cause Fear to the Public;
• Possess Unlicensed Firearm;
• Attempted Aggravated Home Burglary with Intent;
• Possess a Prohibited Drug (Cannabis); and
• Unlawfully Possessed a Controlled or Prescription Drug (Steroids).