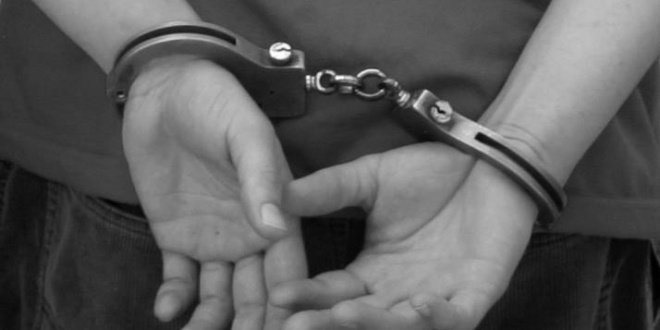 A 37-year-old man has been charged with grievous bodily harm after a serious assault in Waikiki.
At about 10.20am on Saturday, police were called to an address on Harding Close.
When they arrived, they found a man in his 60's with multiple stab wounds.
He was taken to hospital in a serious but stable condition.
The two men are known to each other.