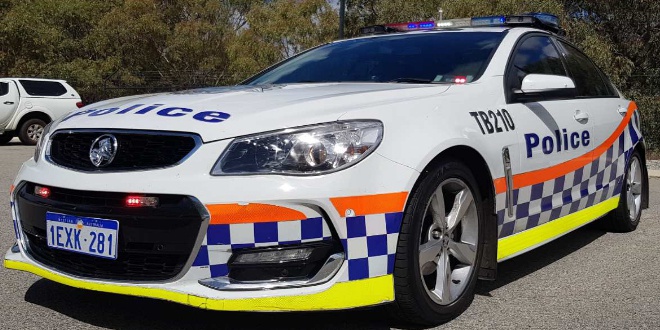 Police have confirmed a man has died following a three-car crash in Wagerup.
It is understood the cars collided at the intersection of the South Western Highway and Willowdale Road around 6.40am on Tuesday.
One driver had to be cut free from the wreckage.
He died at the scene.
Two occupants from the other vehicles sustained minor injuries.
The South Western Highway remains closed in both directions between Waroona and Yarloop.