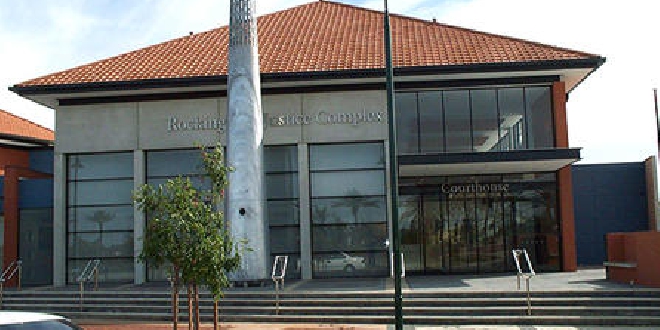 Rockingham Magistrates Court. PIC: Department of Justice WA
A 24-year-old man will appear in the Rockingham Magistrates Court today over an alleged fatal hit-and-run crash in Broome.
It is alleged the man was driving a Ford Courier along Clementson Street around 10.50pm on September 1, 2020, when he struck a 37-year-old woman.
She received critical injuries and died at the scene.
The 24-year-old man from Denmark has been charged with dangerous driving occasioning death, failing to stop and ensure assistance after an incident occasioning death and failing to report an incident occasioning death.